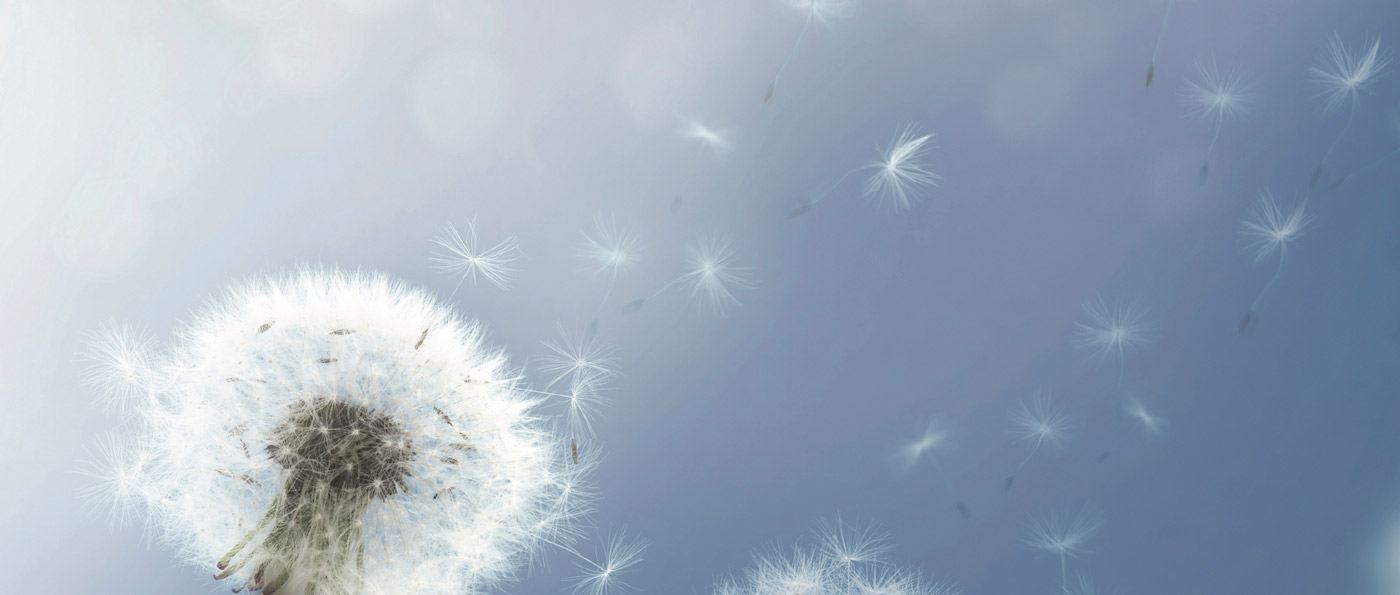 Please email 

[email protected]

 if you would like us to contact you to discuss how we can complement the work you are doing with your gifted and talented students.
We offer you support with your gifted and talented students by writing the courses and also running the sessions.
Your students do not need to leave the classroom they remain at school if you choose to enrol in virtual classes. Sessions can run during class time, in the lunch hour or after school.Teachers can nominate students from their school to attend a one day school course where students meet for one day each week for face to face learning for 8 weeks.
Your school maybe interested in hosting one day school courses for their own local community. This enables your students and students from neighbouring schools to come together one day a week with an experienced gifted educator to learn with other gifted and talented students. If this idea holds your interest please contact us.

There are more courses available that are not currently on the website. Born to Soar can also design a course especially for your school. Please ask us so that we can support you in best meeting the needs of your individual students.
For virtial classes a school course enrolment fee allows up to four students to participate in the course.
Born to Soar Courses
accelerate curriculum
offer enrichment
are predicated against the Australian Curriculum
are designed by experienced gifted educators
vitual classes are run using eLecta Live Online Learning Software
---
What you can expect from Born to Soar
Face to Face Classes
specialist designed curriculum
experienced facilitator
regular communication with class teacher
Virtual Classes
online access to challenging courses across a variety of subject domains
Australian Curriculum links for planning documents
a qualified facilitator
access to a cloud storage facility with your password protected school folder
a safe and secure classroom environment
generally four 60 minute online facilitated sessions per course
an individual report for each student
 Points to consider as you join our learning community
We recommend you check the course requirements match the level of the skill of your students; these can be found in the Courses Section of our website.
Students do not need to be from the same year level, we focus on grouping students vertically and not by age.
Virtual Classes
Prepare a space with computer, tablet or ipad and headset for each individual student.
Ensure you have ADSL or Broadband internet access.
Have an adult supervisor nearby while students are online.
Ask students to have materials to record their thinking.