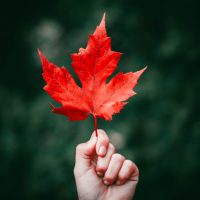 Carolyn Giles
Carolyn is an innovative educator who has expertise in the design of differentiated educational learning programs for gifted and talented students, specialising in the preparation and implementation of programs to meet individual learning needs.
She has advised senior management and stakeholders to guide the direction of schools' gifted policy; delivered professional development both nationally and internationally; implemented twenty-first century learning opportunities through technological applications in learning environments, and has been a thought leader in developing innovative strategies to support the wider gifted community encompassing parents and educators.
Carolyn has a vision for Australia to lead the way in spearheading innovation and thought leadership to address the needs of gifted students and brings her skill-set to the role of Executive Director Education Innovation & Technology. In line with her vision Carolyn is currently working towards achieving her Doctoral Studies in Educational research.
Other Members