Shelford Girls' Grammar partners with Born to Soar
Posted by

Date

May 3, 2021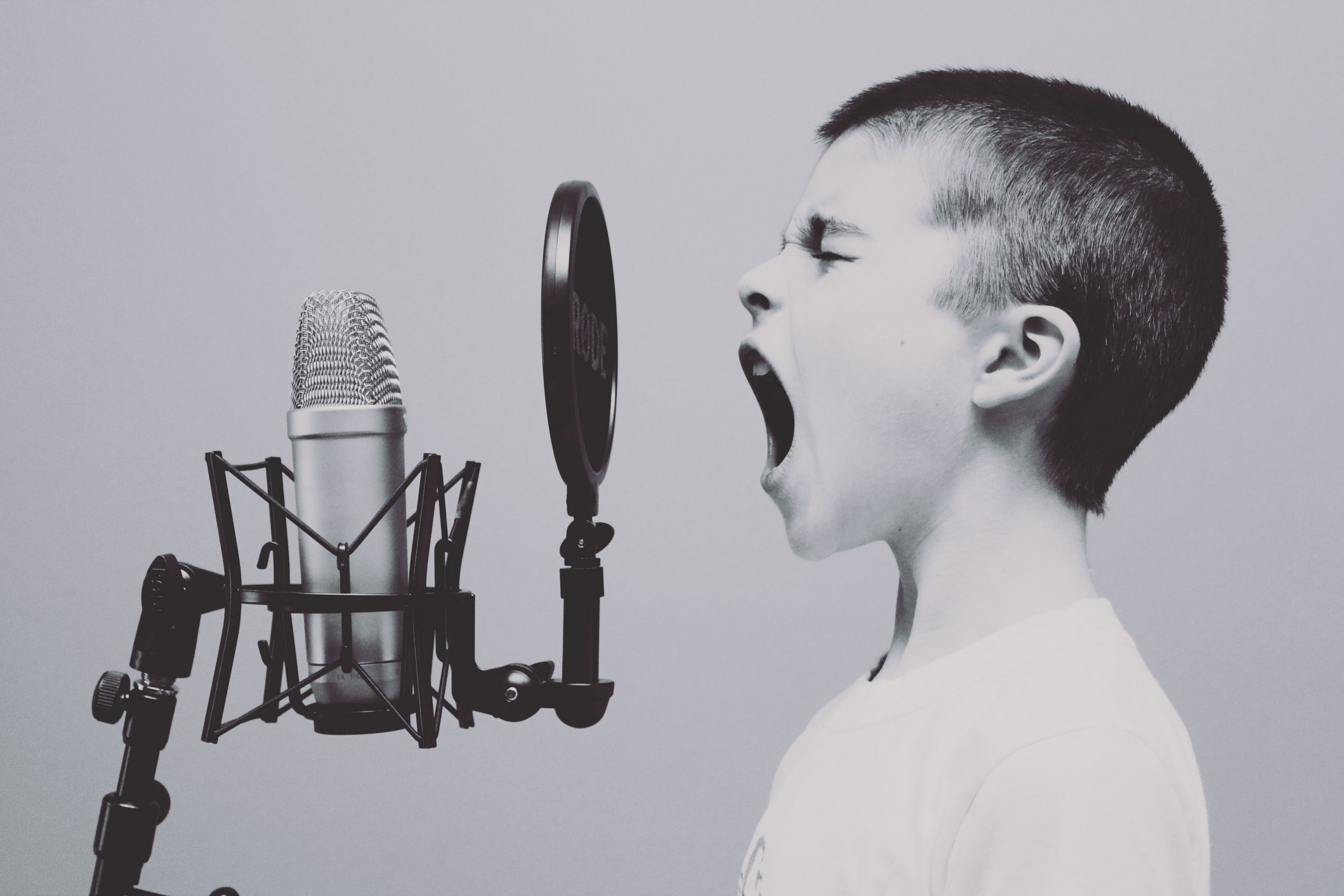 Media Release
Shelford Girls' Grammar and Born to Soar to offer a Centre of Gifted and Talented Education in 2021
Born to Soar Pty Ltd are proud to announce a partnership with Shelford Girls' Grammar. This partnership will establish a new Centre for Gifted and Talented Education to be located at Shelford Girls' Grammar in Term Three 2021.
Principal Katrina Brennan stated, "The association with Born to Soar will allow Shelford Girls' Grammar to expand our successful engaging and innovative programs for the benefit of all participating highly able and gifted students, as well as offering the opportunity for other students from the surrounding community to attend the classes."
The 'One Day School' located at Shelford Girls' Grammar in Caulfield, Victoria, will shortly open registrations to interested parents for a Parent Information Evening on Wednesday 19th May 2021 commencing at 6.30pm.
Angus Giles, CEO of Born to Soar commented, "This collaboration in gifted education recognises the importance of addressing the needs of highly able students in the community and attests to the shared values of Shelford Girls' Grammar and Born to Soar in supporting young minds to be adaptive, innovative and creative thinkers throughout their learning."
The Born to Soar classes will commence in Term Three 2021 at our host school, Shelford Girls' Grammar.