Born to Soar navigating 2020
Posted by

Date

March 19, 2020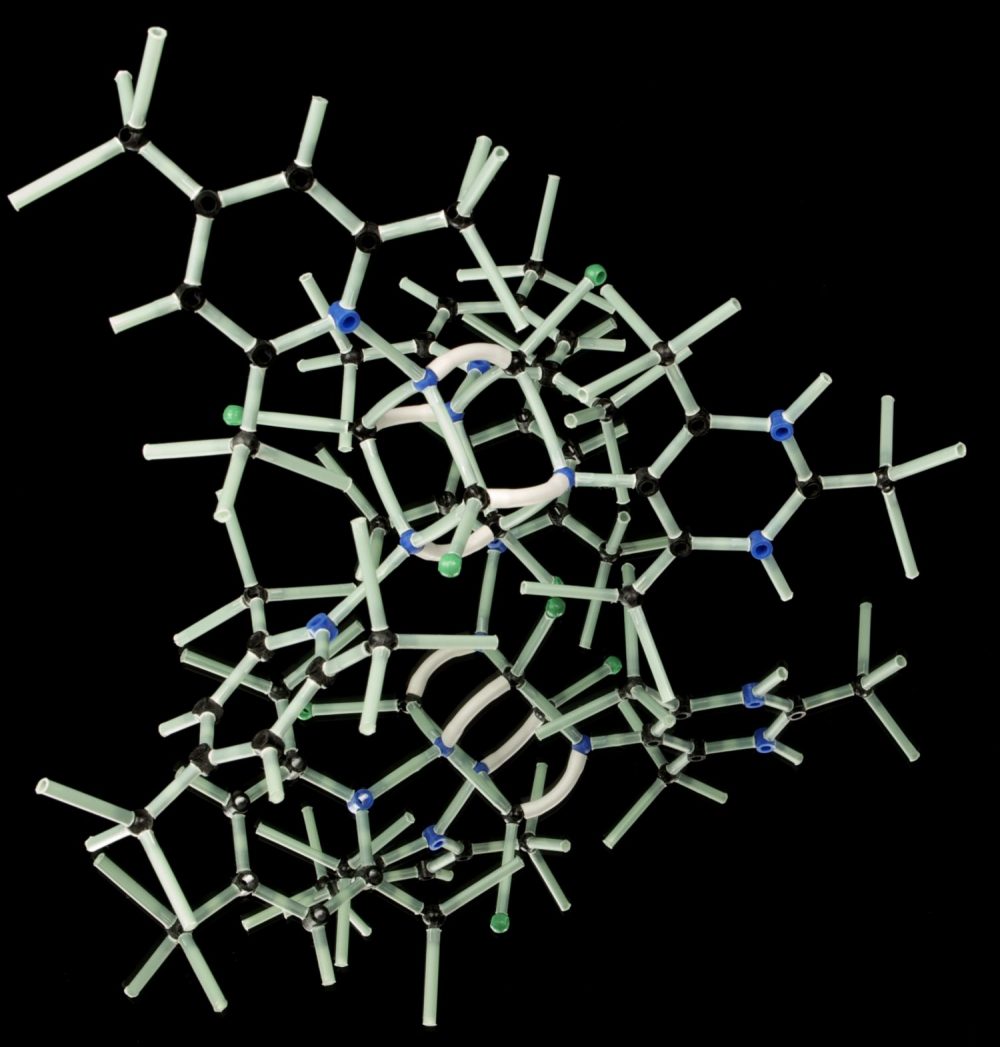 To our Born to Soar community,
As we live through this time of challenge and uncertainty, we thought we would provide you an update on our planned approach and intention to continue to support the students in our learning community.
Given the constant state of responsive behaviour to the evolving situation, we may need to implement our online learning environment. You maybe aware Born to Soar commenced in 2013 as an interactive online virtual classroom and has an established platform that delivers online learning to students. We have delivered online learning to students in Victoria, other states of Australia and internationally and continue to do so.  We are currently investigating a hybrid model involving both face to face and online learning as well as a model that delivers a purely online learning experience for our One Day School students.
We are in the process of planning the curriculum and delivery of our virtual One Day School program. We will keep you informed, as we develop the details on this learning environment.
Warm regards
Carolyn and Angus