Hope? Dr Anne Grant looks at the recent State Govt Education announcements
Posted by

Date

November 18, 2019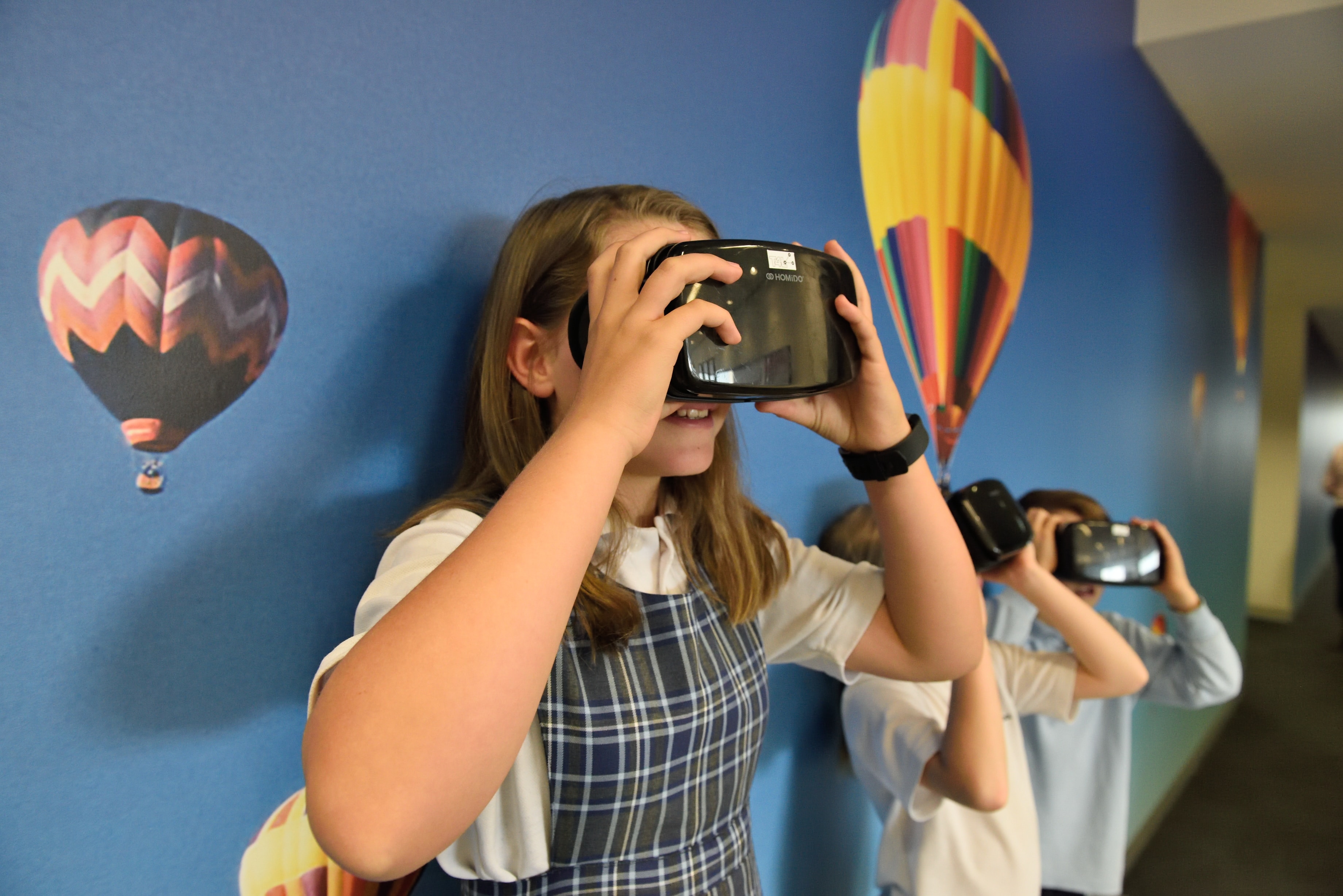 Hope?
The Victorian (DET) and NSW Department of Education (DoE) have announced new policies and initiatives to promote satisfactory – and needed – attention to the educational needs of gifted students in their schools.
The details of these can be found through the links —
https://www.education.vic.gov.au/about/programs/Pages/student-excellence-program.aspx  
https://education.nsw.gov.au/teaching-and-learning/high-potential-and-gifted-education/about-the-policy
However, for those of us closely connected to the needs of gifted students we immediately ask ourselves —
Will these support schools be truly and openly inclusive of all students whose learning needs are advanced and/or different to those of mainstream students?
Exactly how will they approach and implement satisfactory learning opportunities for gifted students?
Before I pinpoint some elements of the DET and DoE statements that provide hope of a satisfactory program, it is worthwhile to have in mind that there are four other important questions we must ask about such promises.
Identification:- How, who and what behaviours will be identified as indicating advanced learning needs?
What form will a program take? Will it provide for a range of areas of high ability e.g. practical, artistic, as well as academic? Will it be often enough?
What outcomes will be expected and measured?
What resources and professional development will be available to support teachers to work with these students?
Parents will be the most important advocates in asking schools and teachers to provide satisfactory programs for gifted/high ability students. They will want and need to ask schools and teachers questions like those above and ask them to describe how their school will approach these. It will be the extent to which schools grasp the detail and practicalities of these that will shape how well they respond.
The Victorian DET has described gifted students as 'high-ability students'. I have no problem with leaving the descriptor 'gifted' to one side. It has lots of different meanings to different people and can be the cause of much misunderstanding and even resentment. Teachers, asked to identify high levels of ability, are potentially more likely to recognise this than the more abstract idea of giftedness. Though, many in the field of gifted education recognise that most teachers need a much broader understanding of behaviours that indicate high levels of ability.
The Victorian DET has stated that they aim to provide:
structured learning extension programs for high-ability students
upskilling classroom teachers to better support their high-ability students
more resources for government schools to build their programs for high-ability students.
These are worthwhile aims that could enable a sound foundation for improved recognition and provision for our gifted/ high ability students. Although the most important elements in this initiative will be the upskilling of teachers and the adequate provision of resources. This has been a real weakness in past attempts to meet the needs of such students.
The NSW DoE policy has more detail about some aspects of implementation of a satisfactory response to gifted children. For instance, they have a definition that describes the nature of giftedness. They use the descriptor 'high potential' combined with 'giftedness' as a term which potentially allows recognition by teachers that not all children who have high ability will be demonstrating this in unmistakeable ways at the point of assessment. This can be particularly so for very young children and for those that have become disillusioned with school and started to hide the level of their ability.
The NSW policies also provide detail about programs to be offered to teachers to upskill them and such professional development opportunities will be critically important. The effectiveness of these however – some seem too short to produce the required changes in attitudes and skills – will only be clear in the longer term. While support for satisfactory provision for gifted students is important at all levels of the educational system, it will be in the positive interactions between teacher and the high ability – gifted student that the most influential outcome will be seen.
But as well, worthwhile outcomes from such aims will depend on the extent to which the Victorian and the NSW Education Departments maintain their commitment over the long term – not just several years – not just the lifetime of this current government – but for decades, and into the future. We have had 'good' policies in the past: for instance Bright Futures policy in Victoria in the 1990s and again after the Victorian Government Report into Gifted Education in 2012.
Our children are at school for thirteen years – longer if we include preschool – and policy shifts with start – stop programs are at best superficial and at worst cynical. Cynical in that it suggests there is not a real commitment to the well-being and positive educational development of this group of students.
There are undoubted benefits for our nation as a whole when these students are supported in their education alongside their more mainstream classmates. As the literature review (findings from research) supporting the NSW policy document states, there has always been recognition by teachers of students who were advanced but the demand (in the economy) for high levels of talent and skill were modest. However today,
 The demand for talent and skill is now so great, that schools have to be talent incubators, and even talent factories.
But there is also another overwhelming reason for providing for the educational needs of our high ability children. Parents in particular know that if their high ability child is to grow and develop in an all-round healthy way, schools and teachers need to affirm and meet the learning needs of these children. The Victorian document acknowledges this … these …strategies will …help them thrive now and into the future.  Let's hope the NSW and Victorian new set of policies will do just that.
Dr Anne Grant
© 2019 Born to Soar